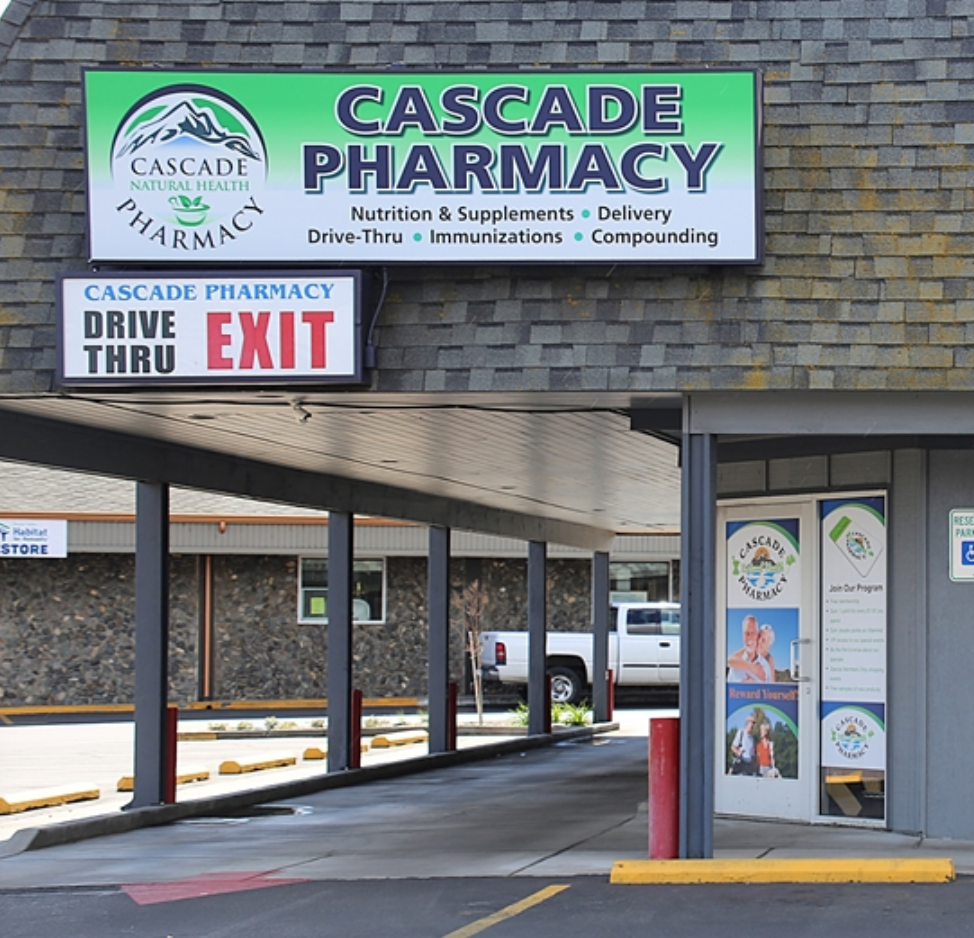 Fast & Friendly Service
Scripts filled quickly!
Convenient Drive-Thru location
Getting you your medicine on time since 1962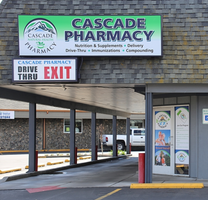 Fast & Friendly Service
Scripts filled within 20 minutes
Convenient Drive-Thru location
Getting you your medicine on time since 1962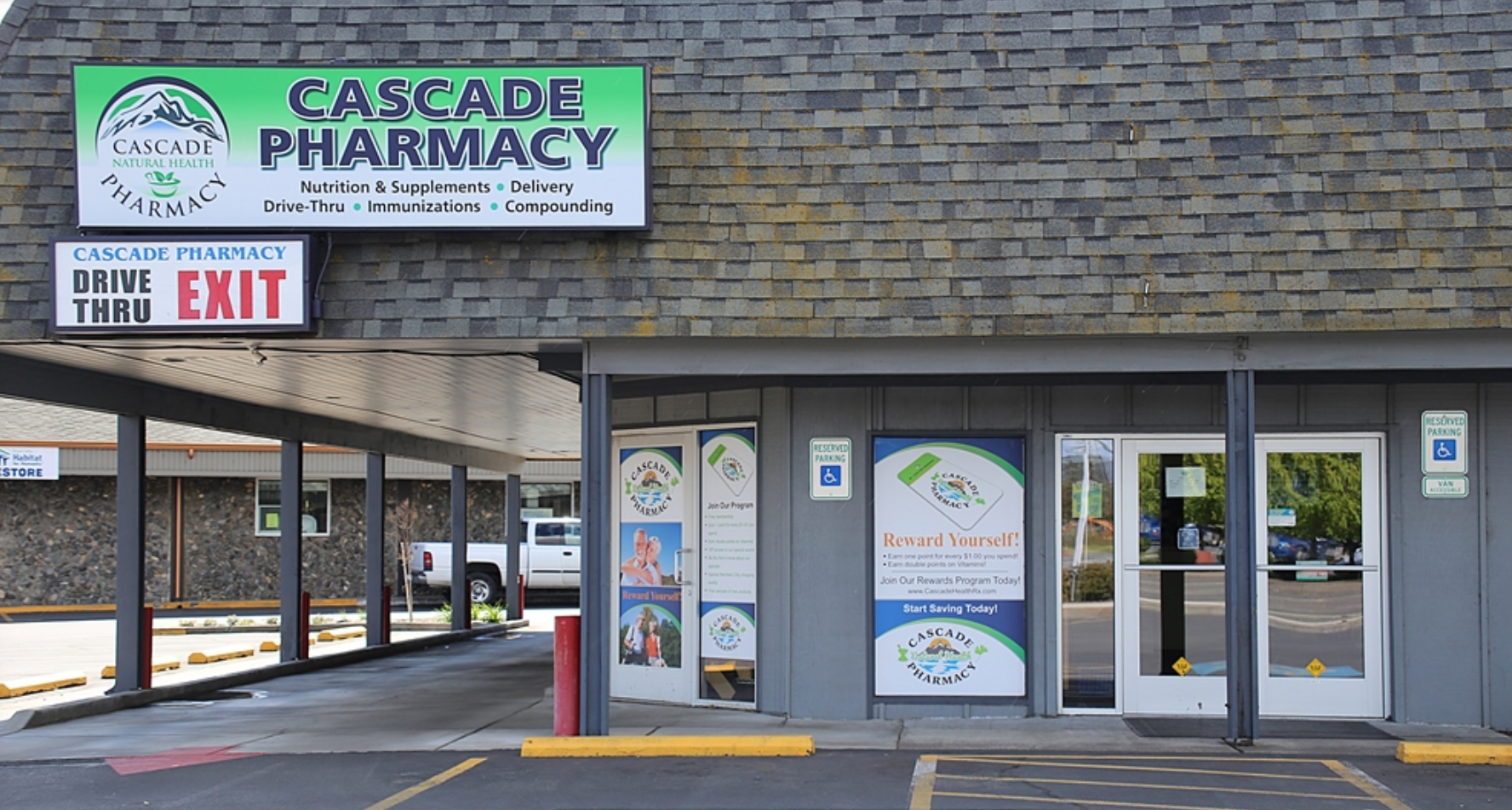 Our Commitment To Southern Oregon
Our number one goal is to serve you and the Southern Oregon Community with integrity, compassion, and focused, high-quality care. This means that we are constantly looking for new and better ways to improve your health or just make taking your medications easier and safer so you have more time to spend doing the things you enjoy.
We offer Prescriptions, Refills, Medical Supplies, Free Delivery, Drive-Thru, Flu Shots, Medication Management, MedSync, Homeopathic Products and more.
If you live in White City, Medford, Central Point, Eagle Point, Shady Cove, Trail, Butte Falls, Prospect, Trail, or another local city in Rural Jackson County, Oregon stop in to see our Pharmacy and meet our friendly, helpful staff.
Thank you for visiting us. We hope you become part of our pharmacy family and experience the hospitality and care at Cascade Pharmacy.
What Patients Are Saying About Cascade Pharmacy
Cascade Pharmacy Offers Many Services And Products To Improve Your Health And Make Life A Little Easier!
Sign Up For Our Newsletter
Subscribe to our newsletter for seasonal promotions, health news and savings