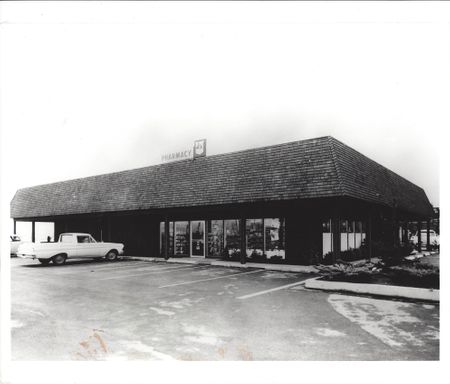 The Mission Of Cascade Pharmacy:
Our Patients: Our mission is to improve the health and well-being of each one of our patients by treating each person with compassion, empathy, and respect while leveraging the best clinical data, technology, and bidirectional provider communications.
Our Team: We recognize that our pharmacy staff is our most important and valuable resource. We treat each team member with respect, inclusion, and integrity.
Our Community: We believe healthy people build healthy communities. When we contribute to the health of the individual, we are having a positive impact on the community as a whole.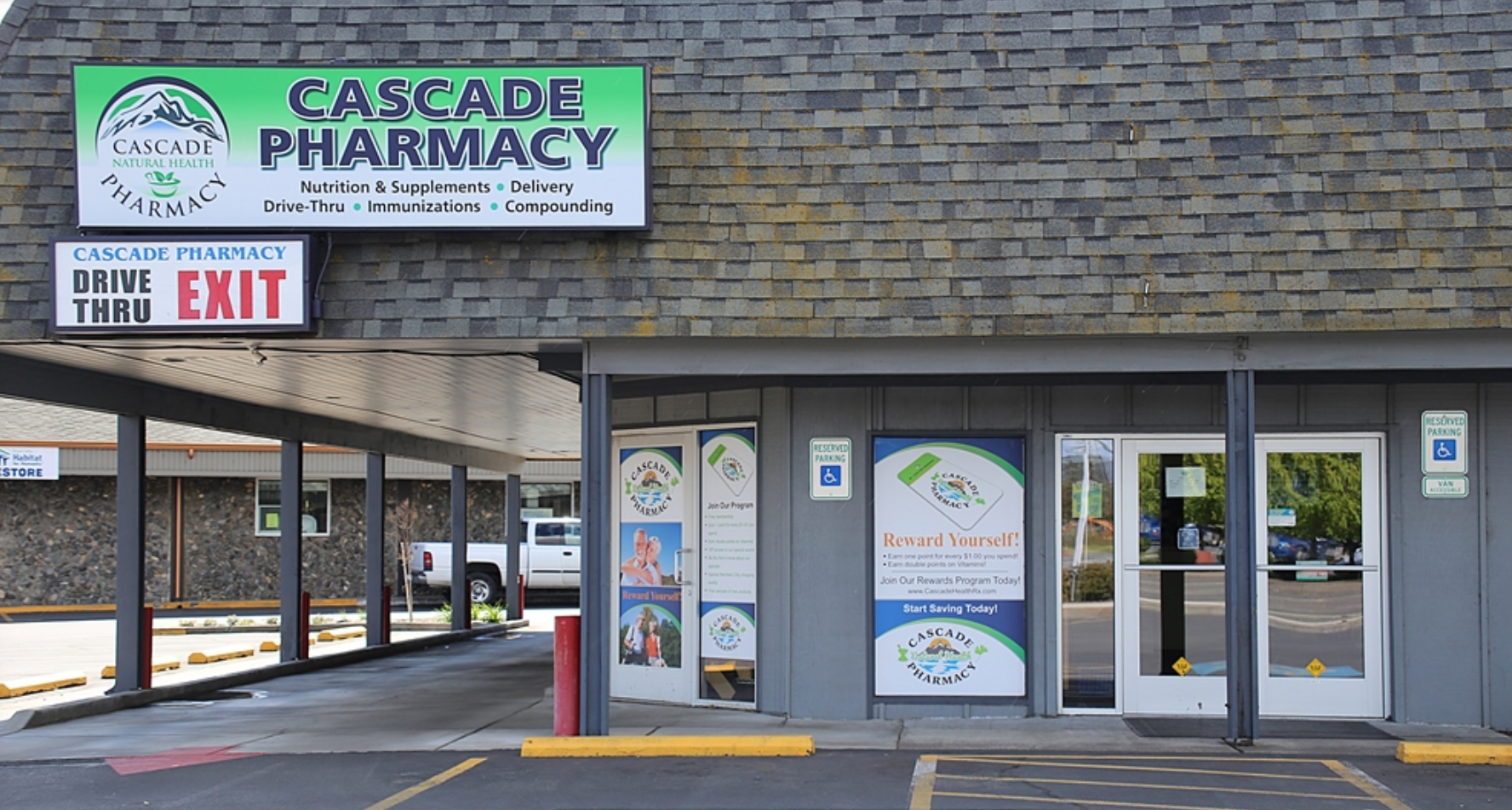 Constitution Of Values:
Empathy and Compassion: Seek first to understand before being understood.
Respect: Respect your efforts, respect yourself. Self-respect leads to self-discipline. Respect of others leads to trust and compassion.
Honesty and Integrity: Build trust and respect through honesty and integrity.
Curiosity and Growth: Be a curious learner. Always seek more knowledge and personal growth.
Gratitude: Be grateful for the big and small things.
Fun: Have fun and find humor in things when appropriate.
Collaborate: Look for opportunities to collaborate with teammates and providers.
Stewardship: Take care of one another and our mission as if it were your own.
Unity and Fellowship: Engage with teammates to build trust and unity.
Accountability: Take ownership of your strengths, weaknesses, wins, and mess-ups. Learn and grow from each.